Find Products to Review on Tomoson
I been blogging for many years on a variety of hobby subjects including biking, running, crafts, gardening and cooking. In May of 2014 I registered my blogs with the Tomoson promotional marketing site to find products I could test out and review. Right now most of the products offered on Tomoson give you a free product to test out, and nothing more. But some of the businesses using Tomoson offer a small fee on top of the free product. You can bid whatever amount you want, but I've had the best luck bidding between $10 and $20 per product.
I'm usually happy just to get FREE products, so I'm usually not looking to get paid for the reviews. I've gotten some really cool products sent to me including a ceramic frying pan, kitchen scale, vegetable slicer, sports towel, bike light, muffin pans, bamboo cutting boards and more. I don't do too many beauty product or supplement reviews – I'm pretty careful about testing items that you have to use on your body or anything you have to eat, unless it's from a well-known national company.
While Tomoson states you must write a review and post it to your blog, most of the promotions really just want you to leave an Amazon review. Also, you need to have an active blog and be active on social media to be accepted into most promotions. There are a few promotions that don't have any pre-requisites, but most want to look at how many Facebook likes you have, how many Twitter followers you have and  some want to look at the Google Analytics for the blog to see how much traffic you are getting to the blog.
There are many promotions that I don't qualify for and I'm VERY active on many social media sites. Some promotions want something like 2,000 Twitter followers, plus 3,000 Facebook likes, plus a minimum number of page views, require a certain Google Page Rank, a minimum Alexa ranking and they also want to look at your YouTube and Instagram followers. So if you just have a hobby blog, and aren't that active on social media, there will be many Tomoson promotions you can't apply to. Also, many promotions ask if you have an Amazon Prime account, so there is no shipping charge to you.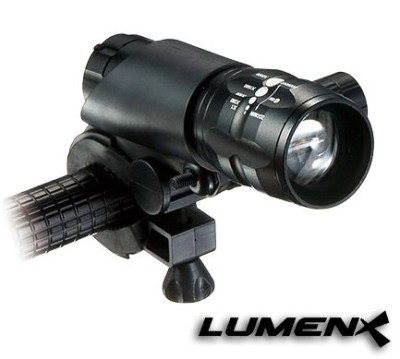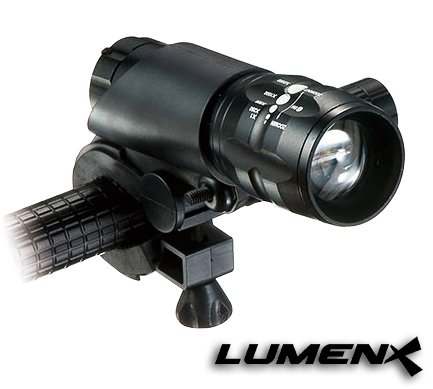 Inform Your Readers
If you decide to start adding product reviews and/or sponsored posts to your blog, don't go overboard. No one wants to follow a blog that is nothing more than an advertisement for the companies you work with. Also, many review sites have a limit to the number of sponsored posts you can have on your blog. Your blog should be filled with lots of informative, educational and entertaining posts, and just the occasional sponsored post or product review.
Tomoson provides you with a snippet of html code you must add to the top and bottom of your blog post. This is to tell your readers that you received the product for FREE. According to FTC (Federal Trade Commission) guidelines, you must inform the readers of your blog, and mention on social media posts, that you received the product you are reviewing for free. You also need to mention if you get paid to publish any of the articles (sponsored post) on the blog.
I add a disclosure statement to the top of all my product review posts: "I received one or more of the products mentioned above for free using Tomoson.com. Regardless, I only recommend products or services I use personally and believe will be good for my readers". When posting a link to the product review on my social media sites I usually add a hashtag or two, such as #sponsored, #ad, or #sponsoredpost.
Contact The Creative Cottage
Read our companion article: "How to Monetize Your Blog" on the Creative Cottage blog. Do you review products as a way to monetize your blog? I would love to hear where you find products to review for your blog. Add a comment to this blog post, or send an email to: info@thecreativecottage.net.
Take care,
Lynn Smythe of The Creative Cottage
© 2015, The Creative Cottage. All rights reserved. Unauthorized use and/or duplication of this material without express and written permission from this blog's author and/or owner is strictly prohibited.